Imagine being a young women married with two children. For the past two days you weren't feeling well, and one day fell faint. You go to the hospital because you know something doesn't feel quite right, and at the emergency room you are told nothing wrong, but be sure to follow up with your doctor. You do as you are told and the morning of your doctor's appointment you suffer a major heart attack. It seem to have occurred out of nowhere. All you could do is think of your husband and your two children. You wonder if you missed the signs, and if you did how could you be so unaware of what's going on with your body.
The above story is partly true. Unfortunately, the women did die and left her husband and two children, but this story is not uncommon at all. According to the Center for Disease Control (CDC) heard disease is the leading cause of death in both men and women in the United states. In fact heart disease kills over 600,000 people every year in the United States.
Risk Factors
To prevent the risk of getting heart disease, and lessen the risk of a heart attack we must know the risk factors.Their a variety such as health conditions (diabetes), lifestyle (smoking, poor diet), and/or family history of heart disease. It is unknown whether age and family history plays a more important role than health conditions or lifestyle, but it is important to do your best to make the necessary changes in your life to help lower the risk. In other words take control and change the areas in your life that you can.
Symptoms of A Heart Attack
According to a survey done by the  heart health foundation in September of 2014 only 40% of respondents said chest pains were their first sign they felt. Women may experience pain in their neck or jaw without every having chest pains. Rosie O' Donnell experienced numerous pains such as muscle soreness and soreness of the chest that she attributed to helping a women out of a car (LeWine, 2012). She also experienced dizziness and nausea, but because the were not the typical signs of a heart attack she did not go to the hospital right away.
Heart Disease Prevention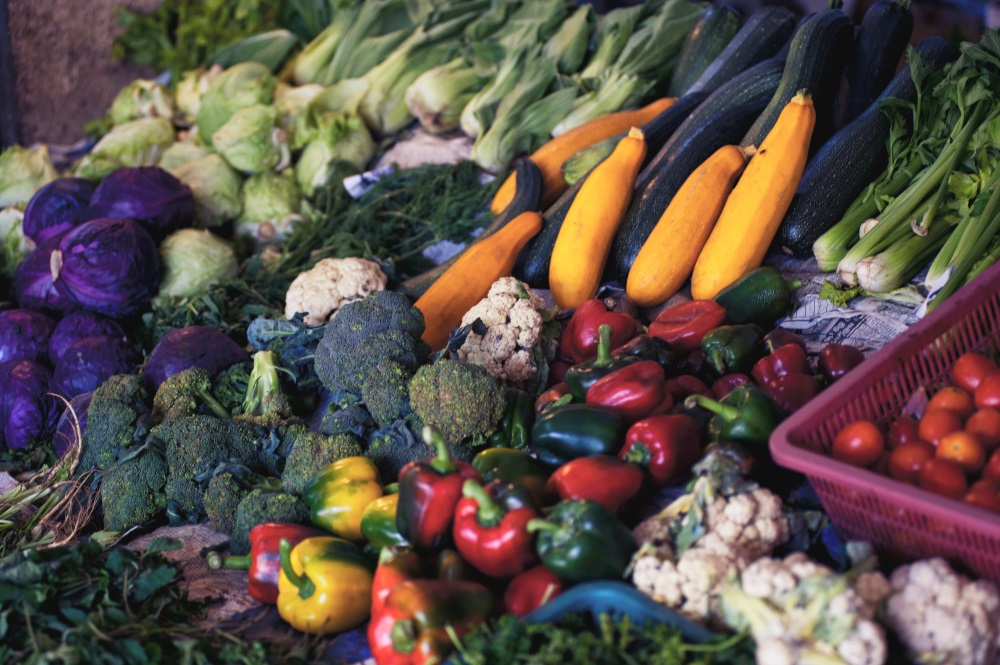 If you have a family history of heart disease, unfortunately you cannot make any changes to that, but you still must take steps to manage your health. There is no magic pill to prevent a heart attack. Regardless of family history, the following actions can help you lower your chances of having a heart attack. It's important to know that the actions below are not a cure, but we must do all that we can to lower the risks.
Don't smoke
Healthy weight
Eat right
Regular exercise
Prevent and treat other health issues
February is not just for lovers, but it's to bring great awareness to the leading cause of death in both men and women. Take this time to visit your doctor and get a wellness check and know what exactly where you stand when it comes to your heart. Also, take the time to make some lifestyle changes that you may need to live an over all healthy lifestyle. Heart health is not only a good way to show self love, but it shows those around you that you care about them as well.
References: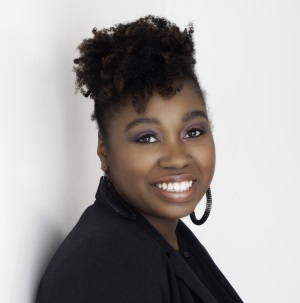 Felicia Pratt holds a Masters degree in Communication Management from USC Annenberg School of Communication. She currently works for USC in their Washington, DC Office and serves on the executive board as the Communications Chair for the Birchwood Clearview Community Association.