It's still winter but the warmth of love is in the air. February is the month were loved ones express their love to each other. It also a time where we should show self-love and make sure we focus on our heart health. During this month we should not forget about showing our home some much-needed love.
Although we are months away from summer, we are just around the corner from spring so it's time to get ready. Instead of waiting until April to start the spring cleaning chores, let's start now so we don't take the entire spring getting ready for summer. Below is a list of a few items you can do this month to get ready for spring.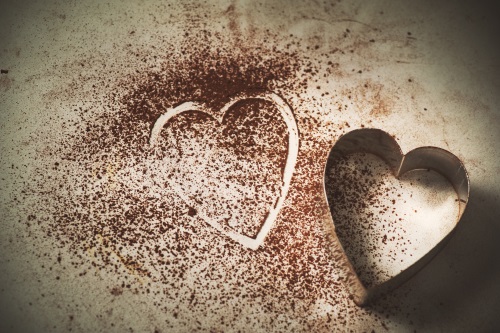 According to Angie's List Home Maintenance Guide these are the ideal tasks to get done this month.
Clean that oven: It's time to work in that elbow grease and make that oven brand new. The cabinets above and below the hood can get a little greasy, so don't forget about them.
Landscaping: Thinking about sprucing up the garden or adding some curb appeal this spring/summer. Contact your landscaper and get quotes so you can budget for that cost.
Floors: The recent polar vortex has brought us some interesting weather. We have tracked in snow, mud, salt, and whatever else. Take this time to be kind to your floors and give them a good polish.
Appliances: Take the time to show those everyday appliances some love. Give them a good wipe down so they are ready for the spring cookouts.
Moisture levels: The winter had our home sealed up tight. Keep an eye on moisture levels in the bathrooms as this can create mold.
Angie's list also suggest that you hire a painter this month. It's one of the slowest months for interior painters so you might get a good deal.
Reference:
Pogue, P. (2019, January). Your Monthly Home Maintenance Guide. Angie's List. Retrieved from http://bit.ly/2HMg6MO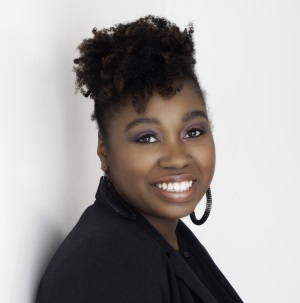 Felicia Pratt holds a Masters degree in Communication Management from USC Annenberg School of Communication. She currently works for USC in their Washington, DC Office and serves on the executive board as the Communications Chair for the Birchwood Clearview Community Association.