We all know that purchasing a home can be expensive. Besides the purchase price that you mortgage, the initial fees can add up to quite a bit. Once you close people are usually relieved and are excited to move in, however, the expenses have really just begun.
In the upcoming months there are a few things that homeowners should do in order to keep up with their property. This includes remembering to cleaning the gutters, making sure your pipes are insulated, cleaning the furniture and carpet, and not to mention freshening up the paint or maybe even remodeling a kitchen, bathroom, or the basement. All of this can be hard to remember, and if when you do remember it, when is the best time to get it done. Luckily Angie's list recently came out with a monthly home maintenance guide that will help you stay on track. This home maintenance monthly series comes directly from their maintenance guide.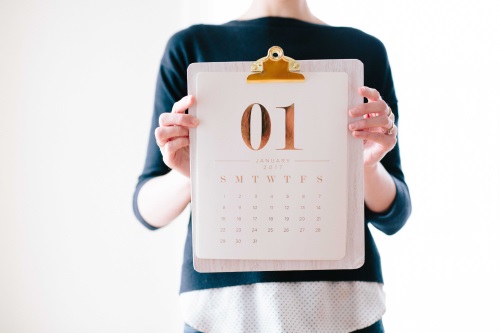 According to Angie's List, below are a few activities/tasks you might want to complete in January.
Winterize your pipes: Insulate pipes, and run a little water on cold nights
Clean all lighting: Hot water, Dawn dish washing soap and bleach does wonders for cleaning light fixtures.
Wash your sofa: Take this time to clean upholstery and carpets. The holidays can bring a lot of visitors, cleaning these items in January can help give your home a fresh start.
Sort, Recycle, or Donate: Take this time to go through your closets and drawers in your bedrooms and kitchen and see what needs to be thrown away, recycled or donated. Getting rid of items you no longer use (or need) can create more space for upcoming purchases, and help with the New Year, New You feel.
Above are just a few tips given by Angie's List to help with home maintenance. We are creating an entire series on home maintenance, so come back next month for some more tips.
What do you think about the above tasks for January? Comment below this the activities/tasks that you like to do in January?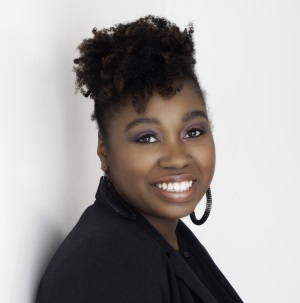 Felicia Pratt holds a Masters degree in Communication Management from USC Annenberg School of Communication. She currently works for USC in their Washington, DC Office and serves on the executive board as the Communications Chair for the Birchwood Clearview Community Association.