If you're home is in need of repair you may qualify for the Housing Rehabilitation Assistance Program (HRAP)
The Prince George's County Department of Housing and Community Development has partnered with Housing Initiative Partnership and the Redevelopment Authority of Prince George's County to provide home improvement loans of up to $60,000 to eligible homeowners who need to make repairs on their homes.
Eligible Applicants:
Eligible Repairs
Health Hazards: Lead, mold and asbestos abatement
Safety and Code Compliance repairs: Roof, electrical systems, plumbing, flooring
Energy Efficiency: Windows, insulation, air sealing, siding
ADA related improvements: Ramps, grab bars, railings
Loan Terms
0% interest, no monthly payments
Maximum Loan Amount of $60,000
Loans are repaid in full when the house is sold or transferred
Maximum LTV 110%
How to Apply
Call Housing Initiative Partnership, Inc. (HIP) at 301-699-3835 to request an application.
You can find the above information on the Prince George's County website  or on the Housing Initiative Partnership website.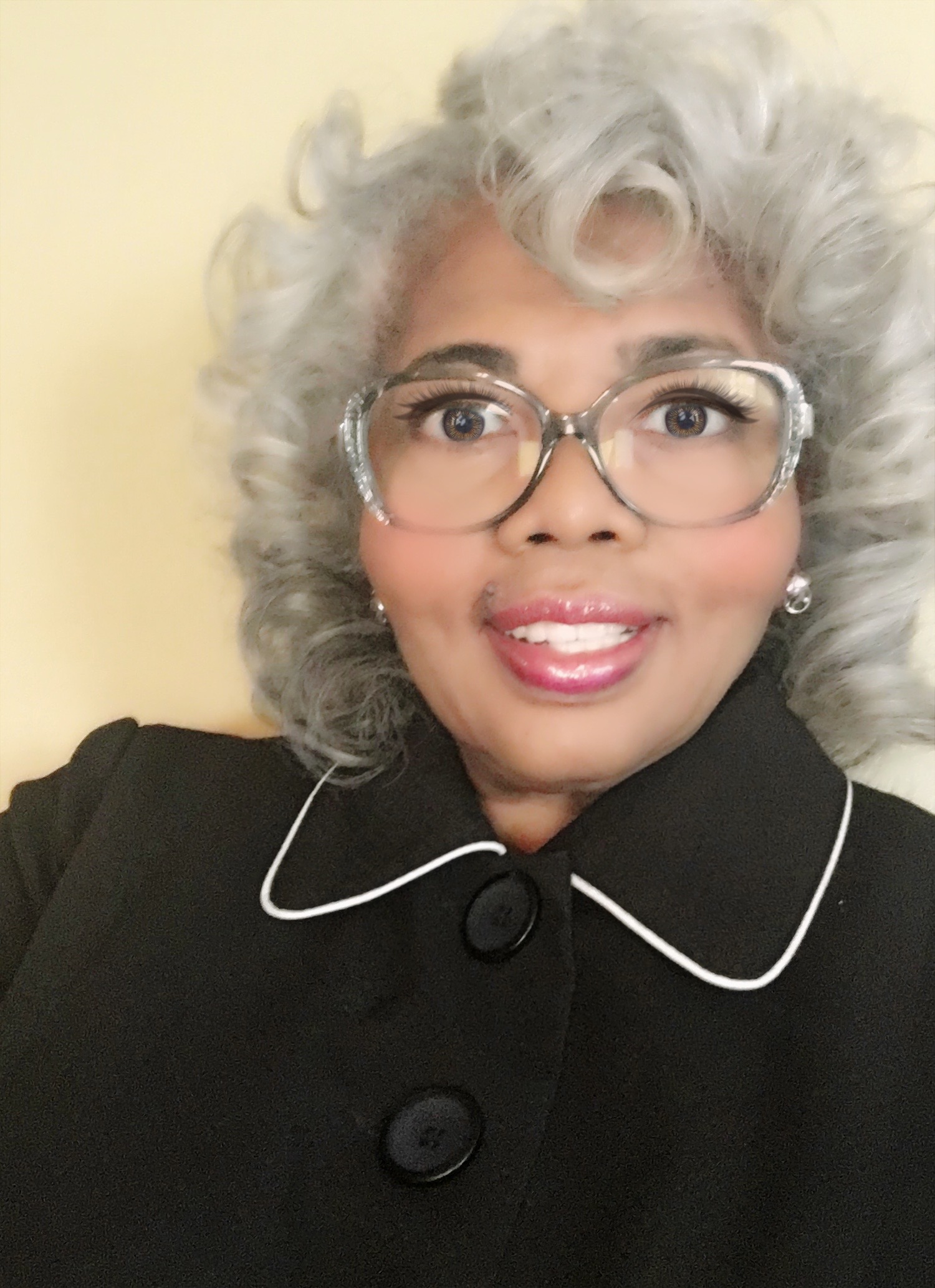 Sylvia Griffin is a native Washingtonian who is a licensed full-time Real Estate Agent with Exit Landmark Realty located in Clinton, MD with over 16 years of experience in real estate. She specializes in representing my clients in the purchase and sale of single-family, townhomes, condo and rental residences.
Website: https://www.forsale-tobuy-homes.com/